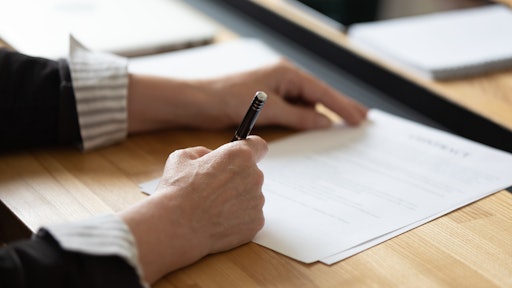 stock.adobe.com
President Joe Biden will move forward with signing an executive order that will require the government to review key US supply chains, including semiconductor manufacturing, electric car batteries, medical supplies and rare earth elements, Yahoo News reports.
Earlier this month, SDCE reported that President Biden would sign the order in order to ensure that the United States is not too reliant on other countries for sourcing materials and technologies.
The order is currently in the draft stages, but is expected to be released in the coming weeks.
According to the draft executive order, the Biden administration will order a 100-day review of the supply chain as a response to on-going disruptions.
The draft identifies specific sectors the White House hopes to review.
With a year, the White House will request a written assessment of critical goods.