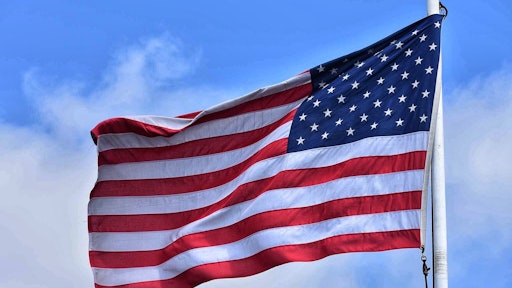 House Democrats have reached a deal with the White House on the latest trade agreement with Canada and Mexico. The new agreement will replace the North American Free Trade Agreement (NAFTA).
"This is a day we've all been working to and working for on the path to yes," House Speaker Nancy Pelosi said in a statement. "There is no question of course that this trade agreement is much better than NAFTA, but in terms of our work here, it is infinetely better than what was initially proposed by the administration."
President Trump praised the progress made on the trade agreement, saying it will bring an end to the Clinton-era NAFTA.
House Democrats have been negotiating the trade agreement for several months. Democrats reportedly secured stronger labor, pharmaceutical environmental and enforcement provisions.
Trade officials from the United States, Mexico and Canada will meet in Mexico on Tuesday.