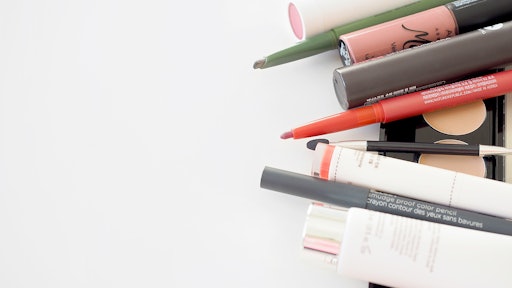 Photo by Diana Kadreva on Unsplash
Cosmetics maker Coty Inc.'s quarter revenue missed Wall Street expectations, blaming supply chain disruptions and lower demand for its Cover Girl and Rimmel brands.
Reuters reports that Coty has been struggling with its supply chain for some time now as it has faced difficulties streamlining its distribution centers in Europe and the U.S. Troubles allegedly first began in 2016 after the company acquired 40 beauty brands from Procter & Gamble. However, the company said that it has resolved many of its issues and expects it to have a minimal impact in the fourth quarter.
Net revenue reportedly feel 10.4 percent to $1.99 billion, taking into account for revenue recognition, missing the average analysts' estimate of $2.06 billion.