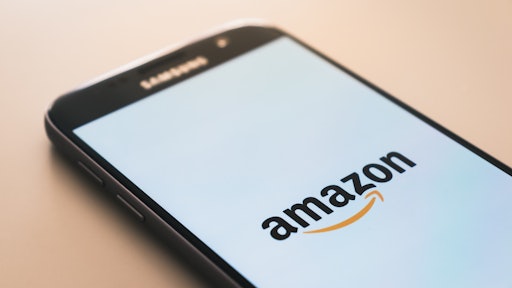 Unsplash
Amazon announced last week that it will offer free one-day shipping to its Prime members, and while some are jumping at the chance for even faster shipping, labor unions are reportedly concerned for the company's employees.
"With two-day Prime shipping, Amazon fulfillment workers currently face speeds of 200-300 orders per hour in 12-hour shifts. They struggle already to maintain that pace," Retail, Wholesale and Department Store Union President Stuart Appelbaum said in a statement. "If Amazon plans to effectively double the speed, it must also address existing workforce needs and ensure its workers are safe. Increasing fulfillment speeds means they need to hire more workers, under more sustainable speeds that don't put workers' lives in jeopardy."
Meanwhile, Amazon was quick to reassure critics by saying that the company has built a positive and safe environment within its fulfillment centers by "working smarter based on decades of process improvement and innovation," Market Watch reports.
However, productivity at the retailers fulfillment centers were highlighted in a report last week claiming that workers are tracked by automated systems that rate each employee's productivity. The Verge reports that the software allegedly recommends warnings or firings without input from supervisors if they don't handle enough packages.
A facility in Baltimore reportedly saw a turnover of 300 employees for inefficiency. Amazon said in a statement to The Verge that retraining is part of the process to get workers up to standards and that it only changes rates when more than 75 percent of workers are meeting goals. Only the bottom 5 percent of workers are placed on a training plan and employees have an appeal system during the termination process.
"Approximately 300 employees turned over in Baltimore related to productivity in this timeframe," an Amazon spokesperson tells The Verge. "In general, the number of employee terminations have decreased over the last two years at this facility as well as across North America." Amazon did not give details on the current rate of terminations.
Companies in this article