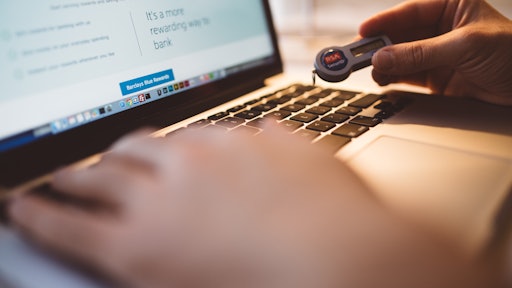 Pexels
Kaspersky Lab released a report that detailed on how hackers compromised Asus' Live Update tool to distribute malware to over 1 million Asus device users.
The attack, dubbed as "Operation ShadowHammer," allowed Asus machines to accept infected software as the hackers were able to sign documents with a legitimate Asus certificate that was stolen, Consumer Affairs reports. Around 57,000 Asus device users were affected, but the malware was distributed to 1 million people in total through June to November 2018.
According to the report, the attack's primarily purpose was to target 600 specifically-selected systems, however, the rogue software remained dormant. At the time of this publication, it is unknown what type of information the hackers sought after.
Kaspersky Lab will continue to investigate the attack. In the meantime, it has created an online tool that will allow consumers to see if their devices match MAC address that were on the target list.