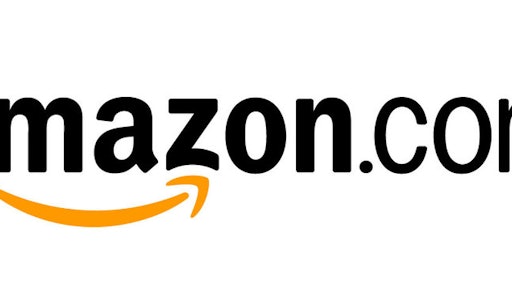 Amazon
Amazon is sticking to e-commerce and will begin to close all of its 87 pop-up locations in the U.S. in April.
The company currently has pop-ups inside Whole Foods locations, Kohl's stores and malls throughout the country, enabling customers to try Amazon products in stores. The closures won't affect Amazon Go locations.
"Across our Amazon network, we regularly evaluate our businesses to ensure we're making thoughtful decisions around how we can best serve our customers," an Amazon spokesperson said. "After much review, we came to the decision to discontinue our pop-up kiosk program, and are instead expanding Amazon Books and Amazon 4-star, where we provide a more comprehensive customer experience and broader selection."
In addition to its new stores, Amazon also plans on opening new grocery stores around the country, with the first expected to launch in Los Angeles later this year, CNBC reports.