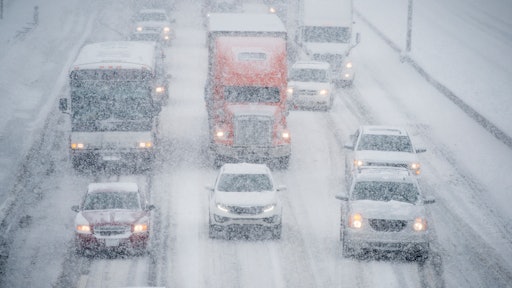 Getty Images
As temperatures return to normal across the United States following a historic winter freeze this week, AccuWeather estimates a total cost to the U.S. economy of up to $14 billion. While much of that will be recouped, they say up to $5 billion could be lost permanently.
In the winter of 2013-14, for example, severe weather throughout the country resulted in a 2.1 percent economic shrink in the first quarter of 2014. Supply chains and inventory management were affected substantially, leading to fewer consumer and enterprise purchases.
This year, AccuWeather predicts businesses across all industries will feel the impact, including schools and museums due to closings, auto sales, significant insurance claims including ice-related flooding damages, flight and rail cancellations, increased consumer costs for heating oil and natural gas, a decreased demand for gasoline, and lost wages for non-salaried employees, among others.