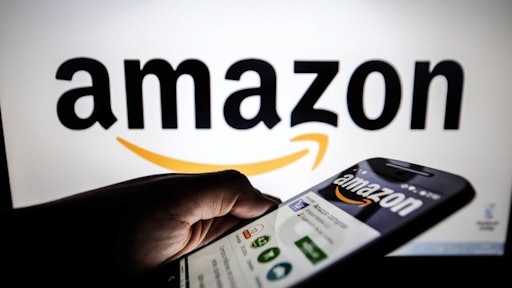 Over the weekend, allegations of employees offering to leak Amazon's confidential information and delete negative product reviews in exchange for money made headline news. The company has launched an investigation into the claims, CNN reports.
The Wall Street Journal reports that some Amazon staff members are using internal data for independent merchants to get higher rankings for their products.
If the claims are true, the employees could be terminated and face potential legal and criminal penalties.
The Journal claims that the practice is popular in China, and that the city of Shenzhen offered internal sales metrics and reviewer email addresses to independent sellers from payments.
Amazon has a zero tolerance policy for abuse of its systems. The investigation will determine who has engaged in the behavior, and the company will terminate selling accounts if necessary.