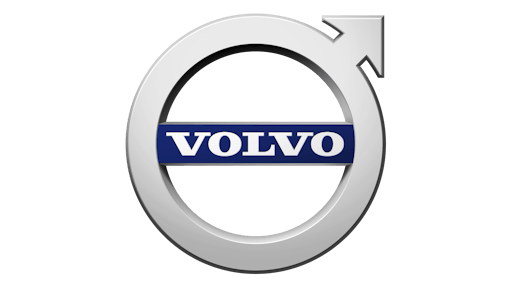 Volvo's plan to invest  $1.1 billion in the US may be jeopardized by tit-for-tat tariffs, CNBC reports. 
Volvo opened its first US factory in South Carolina last month with the expectations to start producing vehicles for exportation in the fall, according to CNBC. However, the company's CEO, Hakan Samuelsson, believes that tariffs coming from the US could derail its production plans. 
The South Carolina factory is expected to employ up to 4,000 people, with at least half of them building cars for exports. Samuelsson explains that if the tariffs restrict any possibilities of exporting out of South Carolina that would mean less employment within the factory, CNBC reports. 
The Trump administration has been placing tariffs on a series of goods from its trading partners. One of their latest threats is to place a 20 percent levy on European carmakers, potentially shaking up the entire sector in Europe, CNBC reports.