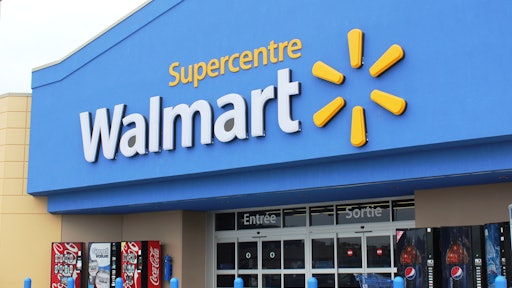 Wal-Mart Stores Inc. has announced the corporation is considering getting certified under a new international program that could help companies defend themselves against isolated cases of corruption or poor business practices.
The International Organization for Standardization (ISO) developed the so-called anti-corruption compliance program and Wal-Mart is hoping to be the first U.S. company to get certified under it, said Jay Jorgensen, Wal-Mart's executive vice president and global chief ethics and compliance officer.
"We have begun looking for a company that will certify us," Jorgensen told the Thomson Reuters Financial and Risk Summit in New York.
The ISO is the world's largest developer and publisher of international standards.
Jorgensen added that Wal-Mart was interested in seeing the program develop in the United States, with the government laying out its own anti-corruption compliance framework or adopting ISO standards to help protect companies that follow it and defend themselves if something goes wrong.
More information on Wal-Mart's move toward anti-corruption certification can be found HERE.