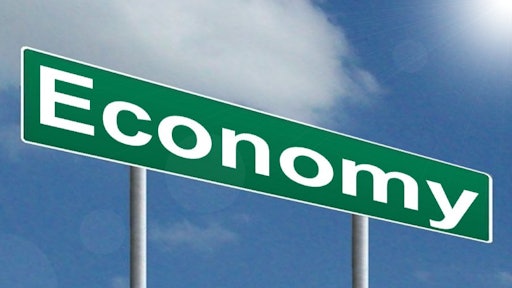 The Commerce Department on Friday provided its first statistical snapshot of the American economy in the first quarter, the gross domestic product estimate.
According to their report, the economy barely grew, expanding at an annual rate of only 0.7 percent. The growth was a sharp decline from the 2.1 percent annual rate recorded in the final quarter of last year. It was the weakest quarterly showing in three years.
The economy's weakness reflected new caution among consumers. Other sectors like housing and business investment turned in a stronger showing, but not enough to offset factors like weaker retail sales.
To read the full original article, please click here.