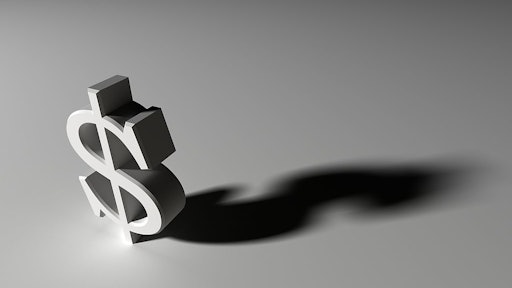 The U.S. dollar slipped to a five-month low Wednesday after President Donald Trump told the Wall Street Journal currency was getting "too strong," and that he would prefer the Federal Reserve to keep interest rates capped.
In an interview with the Journal, the president said that the dollar's strength was "partially" his fault "because people have confidence in me," but he said that it was starting to hurt.
"Look, there's some very good things about a strong dollar, but usually speaking the best thing about it is that it sounds good," he told the newspaper. "It's very, very hard to compete when you have a strong dollar, and other countries are devaluing their currency."
Currency investors responded by selling the greenback. Late Wednesday it slipped to its lowest in five months against the Japanese yen. It's frequently benchmarked against the Japanese currency, which had already been rising because it is frequently valued as a safe haven during times of geopolitical tension or market uncertainty.
To read the full original article, please click here.