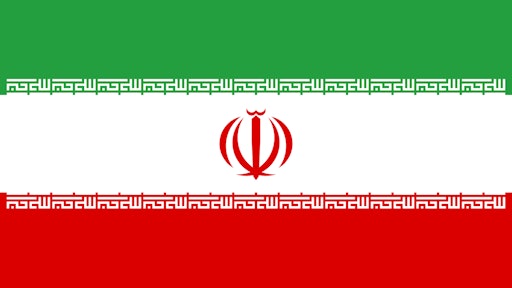 In a Foreign Ministry statement carried by the state-run IRNA news agency, Iran announced sanctions against 15 American companies it claims support terrorism, repression and Israel's occupation of Palestine.
"The sanctioned companies have, directly and/or indirectly, been involved in the brutal atrocities committed by the Zionist regime in the occupied Palestinian territories," the Foreign Ministry said via statement, quoted by the IRNA.
The move is a retaliation for a set of sanctions imposed by the Trump administration on Tuesday, which target foreign individuals and corporations that contributed to Iran's ballistic missile program.
To read the full original article, please click here.