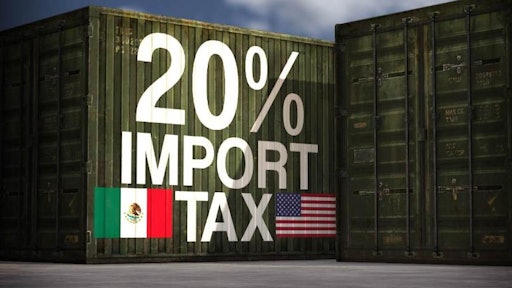 Major U.S. corporations are going to war in Washington over a Republican border-adjustment tax proposal meant to boost exports over imports, with lawmakers in Congress coming under pressure from some of the nation's biggest employers.
The political split that is opening, most pronounced in the narrowly divided Senate, could doom the proposal. If it dies, prospects for a thorough tax code reform, a top 2017 goal for President Donald Trump's Republicans, would be diminished.
Trump, who has vowed to produce a "phenomenal" tax reform package, without recently offering many specifics, has not taken a clear stand on border adjustment. He spoke favorably about it in a Reuters interview.
To read the full original article, please click here.