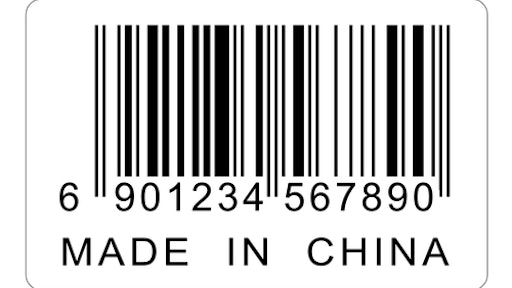 International textiles buyers are increasingly switching away from China, and back to Western suppliers, as rising labor, raw material and energy costs make the world's dominant producer more expensive.
In Biella, a small town in the foothills of the Alps at the heart of northern Italy's wool industry, factory owners say a narrowing price difference with China and demands for nimbler production nearer home are winning back higher-end customers.
In the office of his family business, Alessandro Barberis Canonico recounts how one high-profile European client called him recently to say he was giving up on China because of rising costs there and the increased demand for quality—and would need help from Biella for a big collection.
To read the full original article, please click here.