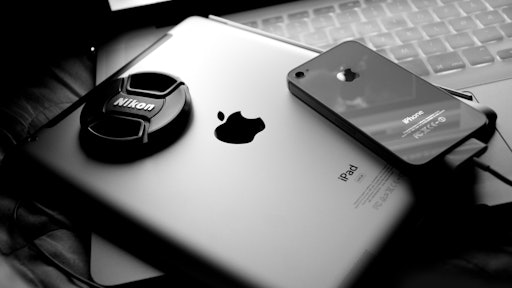 Taiwan-based Foxconn is a giant contract manufacturer that plays a key role in assembling iPhones for Apple, employing hundreds of thousands of workers in mainland China.
"We are in preliminary discussions regarding a potential investment that would represent an expansion of our current U.S. operations," Foxconn said in a statement provided to CNNMoney.
The company was responding to the appearance of Foxconn's name on a document carried by a top Japanese tech CEO in a meeting with U.S. President-elect Donald Trump.
To read the full story, please click here.