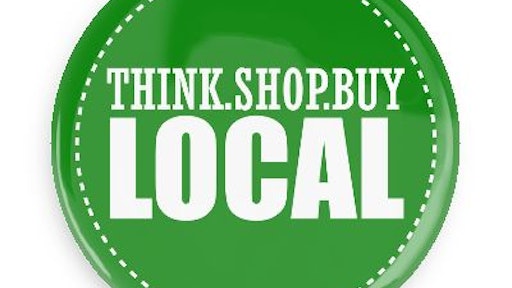 Globalization is on the ropes. Both U.S. presidential candidates now oppose the Trans-Pacific Partnership. Britain just voted itself out of the European Union. The tiny Belgian region of Wallonia nearly killed a deal between the European Union (EU) and Canada. Global trade volumes are down for the first half of 2016 and for the first time since World War II. International trade with the United States fell during a period of gross domestic product (GDP) growth.
We may have seen a high water mark of globalization.
Local for Local Is on the Rise
New data on supply chain job additions and reductions puts some teeth to the long discussed, but still nascent trend of reshoring. Countries that spent 20 years closing down old-style factories are now seeing the return of some work. It may look completely different from the well-paid, but unskilled manufacturing jobs of old, but the movement is happening.
To read the full story, please click here.