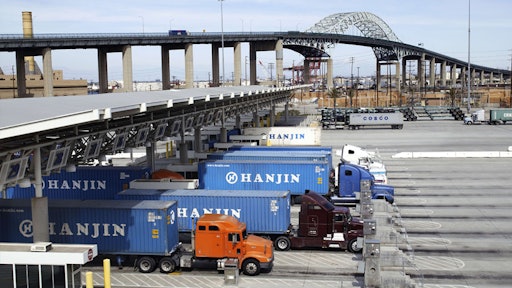 Cargo owners are becoming more concerned about risks and are shifting their business to shipping lines deemed more financially stable after the collapse of South Korea's Hanjin Shipping Co. Ltd., top shipping executives said.
Robbert van Trooijen, Asia Pacific chief executive of AP Moeller-Maersk's container shipping arm, said the company was seeing a "flight to safe havens" after the August collapse of Hanjin left $14 billion of cargo stranded at sea.
"It reminded the customer of the financial situation of many of the carriers in the trade," he told Reuters via a telephone interview, adding most firms' financial stability was "not great."
To read the full story, please click here.