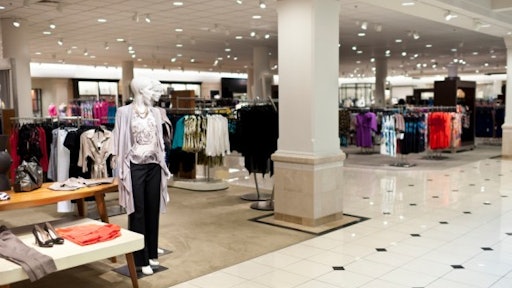 British retail sales suffered their sharpest monthly fall in six months in June, but stores said bad weather rather than Brexit was to blame, leaving open the question of how big a hit the vote to leave the European Union (EU) will deal to the economy.
Retail sales volumes in the five weeks to July 2 dropped by 0.9 percent, their largest fall this year, and clothing stores reported the sharpest annual drop in quarterly sales in 25 years, according to official figures.
Sterling fell against the dollar after the data, which came in below economists' expectations, as analysts said a Brexit effect could not be ruled out and that worse may be to come.
But the Office for National Statistics said retailers did not attribute the fall to the result of the June 23 referendum.
To read the full story, please click here.