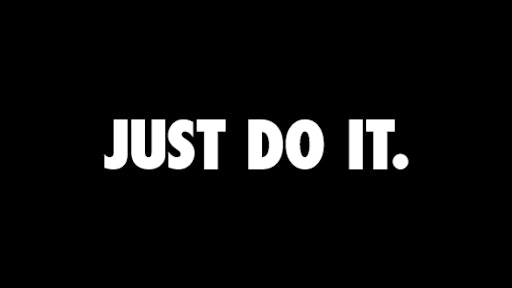 Nike has gone public with an audacious goal: To double productivity while halving the company's environmental impact. The dominant player in the athletic footwear and apparel business vowed in a newly issued sustainability report to "reduce energy use, carbon emissions, water use and waste throughout our value chain."
The company also reiterated the importance of decent conditions, fair pay and no excessive overtime for workers at the factories Nike relies on to make its products.
"The worker is the most important element in any factory," said Hannah Jones, Nike's chief sustainability officer. "At the end of the day, this is about transforming attitudes. If you get it right, policing (factory conditions) actually becomes less important."
The Beaverton company is reducing the number of factories it works with by 24 percent even as it continues to post double-digit percentage sales growth. It is also limiting the countries it will do business in, said Jones.
To read the full story, please click here.