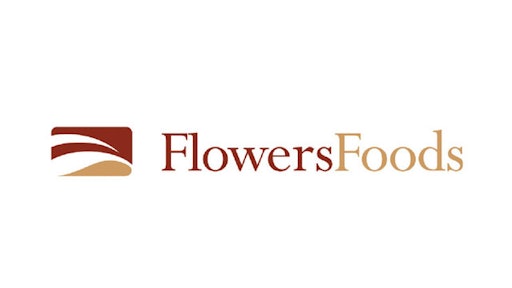 Feb. 1, 2016—Truck drivers who allege they were improperly classified as independent contractors are suing Flowers Foods Inc., the company that owns Wonder Bread, Nature's Own and Tastykake brands, in more than a dozen states.
These drivers claim the company breached the federal Fair Labor Standards Act by classifying them on its delivery routes as independent contractors. The suits are pursuing overtime payment, employee benefits and other compensation. One of the first suits, brought forth in 2012 in North Carolina, was awarded class-action status in March; then 15 more lawsuits were filed in other states.
If Flowers loses, the company may need to purchase drivers' routes and trucks, according to Tim Ramey, an analyst with Pivotal Research Group. But it could be years before the cases are determined, according to some analysts. Any ruling against Flowers could affect its competitors, many of which also rely on independent contract drivers, according to Eric Katzman, an analyst with Deutsche Bank.
To read the full story, please click here.