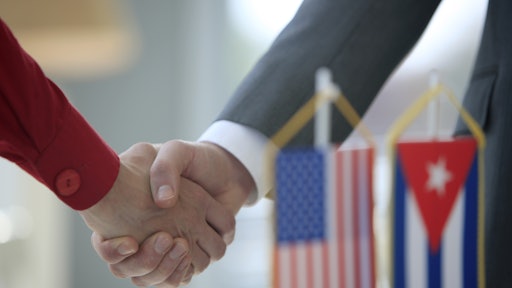 Washington, DC— Jan. 27, 2016—The United States is broadening authorized exports to Cuba in a cumulative effort to relax a Cold War-era trade ban on the communist-ruled island, according to the U.S. Treasury.
The changes, which go into effect Jan. 27, will permit more U.S. exports related to disaster preparedness, education, agricultural production, food processing, public transportation and art.
Licenses for these exports will be decided on a case-by-case basis.
To read the full story, please click here.