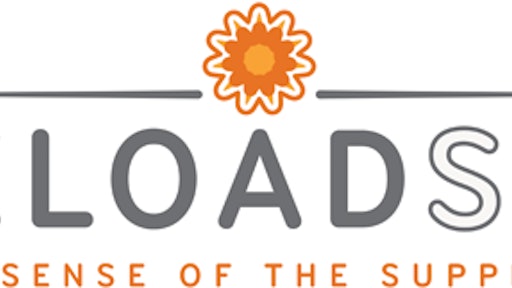 Sept. 22, 2015—The refugee crisis in Europe is having a knock-on effect on logistics, triggering haulage price rises, while air freight has become a more realistic option for some time-critical shippers.
With some borders in the previously open Schengen area now closed or with increased checks, there have been reports of backlogs of trucks and congestion affecting countries including Germany, Austria, Hungary, Serbia and Croatia.
"The tremendous influx of immigrants is resulting in an increased cost of logistics to the industry," said Sebastian Scholte, CEO of Jan de Rijk Logistics, in a statement. "The problems of the last months at the tunnel between Calais and Dover had a big financial impact on Jan de Rijk Logistics. These additional costs were caused by extra waiting times, empty positioning and reduced booking by customers."
To read the full story, please click here.