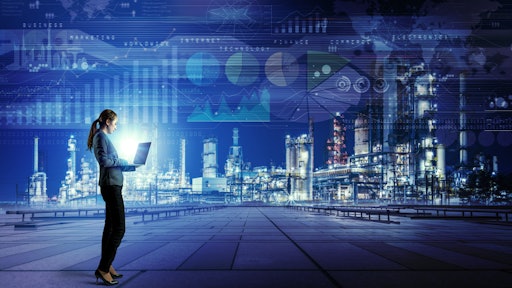 stock.adobe.com
The Biden Administration has begun taking the necessary steps to strengthen critical U.S. supply chains, according to CNBC. Back in February, President Joe Biden announced that a review of critical domestic supply chains, now releasing a report with initial recommendations.
According to CNBC, the initial recommendations focus on four products that are critical to the economy – large capacity lithium batteries, rare earth minerals, semiconductors and active pharmaceutical ingredients.
The report recommends:
Lithium batteries: The Department of Energy is aiming to release a 10-year plan to develop a domestic lithium battery supply chain that will produce batteries to power electric vehicles.
Rare earth minerals: The Department of Interior will lead a task force to identify sites where critical minerals could be produced in the United States.
Semiconductors: The Biden Administration will work with the private sector to increase supply chain transparency.
Advanced pharmaceutical ingredients: The Department of Health and Human Services will use authority from the Defense Production Act to commit $60 million to develop technologies to increase domestic manufacturing capacity.
In addition to these recommendations, the White House will announce $100 million in additional grants to support state-led apprenticeship expansion efforts and aid in training the workers that will be needed to staff these new projects, CNBC reports.
To further the efforts to grow domestic supply chains, the Biden administration has also laid out steps to combat "unfair foreign trade practices," creating the "trade strike force" which will be led by the U.S. Trade Representative's office. The task force will aim to identify unilateral and multilateral actions that the country can take to punish those that may be engaging in unfair trade practices, according to CNBC.