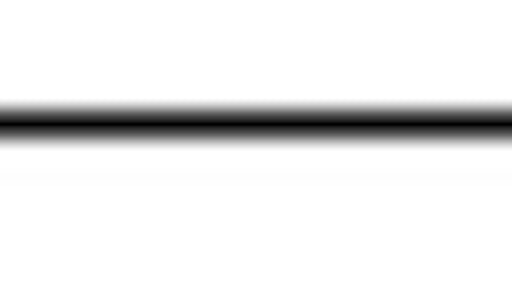 Atlanta — April 1, 2011 —
Liaison Technologies
, a provider of Cloud-based integration and data management services and solutions, has acquired
nuBridges Inc.
, known for its enterprise data security, managed file transfer (MFT), B2B integration and compliance management solutions.
Liaison said that the acquisition will enable new solutions to help businesses move, transform and manage sensitive data quickly, securely and cost-effectively across systems and organizations behind the firewall or in the Cloud.
For over a decade, nuBridges has helped more than 3,000 customers securely move and store information throughout the extended enterprise-departments, business units, suppliers, customers and business partners.
That means, according to Liaison, that nuBridges fits extremely well with Liaison's expertise in Cloud-based B2B and enterprise application integration and data management. The combined company will now provide a secure way for businesses to reliably move large volumes of data, which is of particular importance to Life Science, Healthcare and Financial Services companies.
"nuBridges is an established leader in data security, file transfer and value-added network technologies and services, with a reputation for innovation and stellar customer service," said
Bob Renner
, Liaison's CEO. "Adding nuBridges' capabilities to Liaison's current suite of offerings will provide our customers with a comprehensive integration and data management platform suitable for the unique and demanding needs of the many industries we serve, including Life Science, Healthcare, Financial Services, Telecommunications, Retail, and many more."
Founded in 2001, Atlanta-based nuBridges provides technology solutions for extended enterprises that share sensitive data across applications, departments and organizations while facing complex security and compliance mandates. Its data encryption, data tokenization, key management, file transfer and electronic data interchange (EDI) solutions help customers get information from point A to point B safely and with proof of compliance.
The nuBridges acquisition continues Liaison's strategy to add to its Cloud-based integration and data management offerings by gaining specific technologies and capabilities that meet the needs of its customers while maintaining profitable growth. Specifically, Liaison said that the nuBridges acquisition gives it:
Combined expertise and marquee customers in several key industries, including Healthcare and Life Science, Financial Services, Manufacturing, Telecommunications and Retail, with over 9,000 North American and European customers.
A highly scalable managed file transfer (MFT) solution that provides a secure, reliable way to exchange large volumes of sensitive documents with business partners and behind the firewall.
A Cloud-based "tokenization-as-a-service" (TaaS) solution to protect credit card numbers, personally identifiable information (PII) and electronic health records (EHR) to reduce risk and compliance costs.
An award-winning data security and compliance solution that combines "Format Preserving Tokenization" with encryption, unified key management and logging in one platform-agnostic package.
A secure and established value-added network solution for fast, reliable electronic transmission of EDI documents across supply chains with a long-term, loyal customer base.
"Liaison and nuBridges solutions are trusted by the world's most demanding organizations to exchange, protect and manage important business information, secure billions of payment transactions and to securely move business-critical data," said nuBridges CEO
Paul L. H. Olson
. "Under Bob Renner's leadership, Liaison's integration and data management focus and nuBridges' solutions to protect data-at-rest and to secure data in motion provide a unique blend of technology and customer-centric business solutions that will set Liaison apart from all other integration service providers."
Related Links
More Articles of Interest
Companies in this article