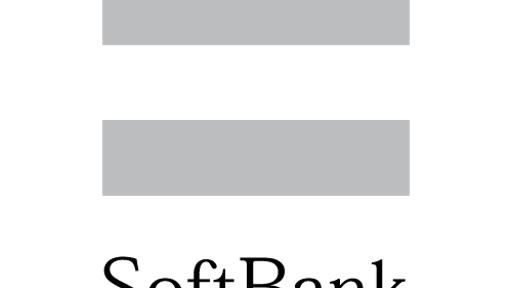 SoftBank's Vision Fund just made one of its largest investments in a startup, leading a $1 billion round for logistics company Flexport. Excluding the latest funding, the company is said to be valued at around $3 billion. 
Flexport, a modern freight forwarder that handles packages by air, ocean, rail and truck, will close the deal on the financing in the second quarter after regulatory approval, CNBC reports. 
The company is attracting big name investors as its technology provides data that helps customers analyze costs, container utilization and emissions, all while keeping track of their supply chain. In addition, Flexport offers support for smaller LCL shipments that bigger players don't often have. 
"Our business is super scale-driven, and that's SoftBank's entire modus operandi," Flexport CEO Ryan Petersen tells CNBC. "Softbank is out to drive and inject scale into companies, and help them go faster."
Flexport reportedly has doubled its revenue in 2018 to almost $500 million and now has nearly 1,000 employees in 11 offices around the world. CNBC reports that the fresh capital will help the company continue to grow and lure customers as Amazon begins to invest more heavily in its global logistics services.