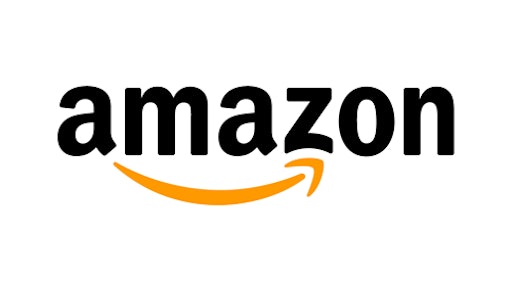 Amazon has upped its minimum wage to $15 an hour for all full-time, part-time, seasonal and temporary employees. The pay raise will also take place at all Whole Foods stores as well. 
Amazon has recently been under fire by Senator Bernie Sanders who claims that the company doesn't pay its lower-level employees a fair wage.
With the announcement, Jeff Bezos has encouraged other companies to follow the e-commerce giant in increasing their wages and plans on lobbying an increase in the federal minimum wage which is only $7.25. 
Sanders commended Bezos for the move saying that it could be a shot heard around the world. 
After the tax reform bill last year many companies have raised wages for its employees. Target increased its minimum wage to $12, with plans to raise it to $15 by 2020, USA Today reports. Walmart has also upped its wages to $11 an hour. 
The fight to raise the minimum wage to $15 has taken in several cities and states. Most recently, Massachusetts passed a bill to hit that mark by 2023, USA Today reports. 
Companies in this article