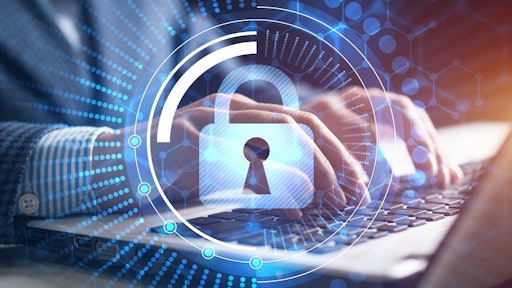 adam121 AdobeStock_315095274
Factory fires, mergers and acquisitions, business sale, leadership transitions and factory disruptions remain the Top 5 reported supply chain disruptions for 2023 to date, according to new Resilinc data.
In fact, from January to June, Resilinc's EventWatchAI platform reported a total of 8,197 supply chain disruptions, with the healthcare, high tech, automotive, aerospace and food and beverage industries bearing the brunt of the impact.
From Resilinc:
The overall number of disruptions is slowing compared to previous years, with a mere 3% year-over-year increase, indicating the supply chain is stabilizing.

Bankruptcies surged by 196%, profit warnings by 300% and corporate restructuring by 125%.

Labor disruptions are also substantially higher this year -- up 136%. This includes company and site-level strikes, national strikes, layoffs and labor protests, among others.

Factory disruptions, including shutdowns, production halts, warnings/citations, and labor accidents increased by 30% year-over-year. FDA/EMA/OSHA Action saw an 82% jump, while recalls surged by 66% compared to the first half of 2022.

Financial and organizational risks such as mergers and acquisitions, business sale and leadership transition remained among the Top 5 disruptions, but displayed signs of stabilization and slight deceleration compared to the first half of 2022.

Factory fires, although still the leading supply chain disruption with 1,642 notifications in the first half of 2023, experienced a nearly 20% decline year-over-year. This reduction can be attributed to the restoration of proper maintenance and procedures following the COVID-19 pandemic, as well as a decrease in production due to shifting consumer demands.

Of these reported disruptions, over half (53

%) were impactful enough to trigger the creation of a WarRoom (virtual platforms in the

Resilinc

dashboard where customers and their suppliers communicate and collaborate to assess and resolve disruptions).