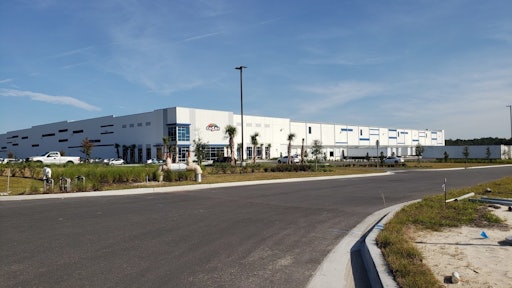 Cra-Z-Art
In an effort to circumvent the significant supply chain issues happening in international export and import, toy manufacturer Cra-Z-Art opens a facility in Jacksonville, Fla. The facility will total 315,000 square feet to drive production numbers. The company is one of many brands bringing operations, sourcing and logistics closer to home to stay afloat amidst significant disruption.
Per PR Newswire:
The facility, which opened this month, is an impressive 315,000 square feet and will produce multiple lines of popular

Cra-Z-Art

products, including puzzles. It comes at a time when supply chain issues, especially with goods made overseas, are greatly affecting the ability of companies to quickly get items to market.

Cra-Z-Art

owns America's largest pencil factory in Tennessee, manufacturing USA Gold and USA Titanium pencils, and will now expand to have three factories in the U.S with a million square feet of commercial space for producing toys and arts and crafts.