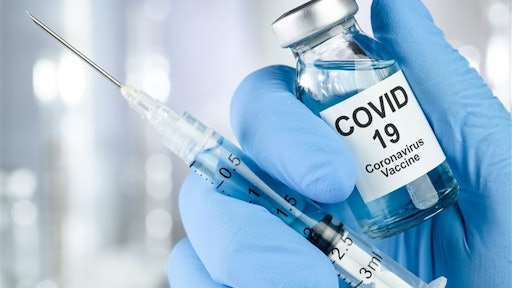 stock.adobe.com
As the Coronavirus disease (COVID-19) pandemic continues, the need for testing kits grows.
Polar Leasing's cold chain storage units have been used by COVID-19 testing facilities around the country. The company is committed to helping restrict the chance of the spread of the virus by offering its -30C walk-in freezers and standard refrigeration units throughout the United States.
"We developed a detailed logistical plan to support effective vaccine storage and continuous temperature monitoring for our fleet of mobile units," says Tippmann. "However, what we have seen is the need for cold storage units to pharmaceutical companies as well as hospitals, outpatient clinics and public health to be sure COVID-19 test kit specimens are stored properly. With the new variants of the virus, we believe the trend for testing will continue."
Per
Polar Leasing

:
The company has expanded beyond 80 distribution depots with hundreds of chambers available across the United States and--in some cases-- can deliver orders within 24 hours.
Polar Leasing

currently supplies many pharmaceutical companies involved in temperature-sensitive distribution with cooler/freezers with a temperature range from -30°C to +8°C