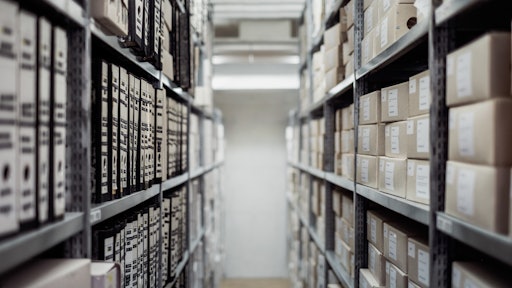 Photo by Samuel Zeller on Unsplash
EBay will being providing a warehousing and shipping service next year for its merchants that sell through its site. The strategy is expected to attract more sellers to its e-commerce platform, Reuters reports.
The service is currently in the trial phase in the United States and Germany. Similar to Amazon's "Fulfillment by Amazon" service, the program allows merchants to rent space in warehouses so inventory can be closer to customers. In addition, eBay will be able to ship items faster, which has become a major concern for shoppers. 
"What this is not about is us trying to win a fast shipping war," Devin Wenig, eBay's chief executive tells Reuters during a phone interview. "Our 182 million consumers shop on eBay because of the value and uniqueness of our inventory. We're not the one-hour delivery guys. We're never going to be that, but consumer expectations are changing."
At least half of the items on eBay will qualify for the service, which targets free two-day shipping. Meanwhile, the company will offer its guaranteed three-day delivery program for those that don't qualify. 
According to Reuters, sellers will be charged a fee for warehousing and for shipping once an item is sold. The service will them fulfill orders placed on eBay or other online platforms as well.