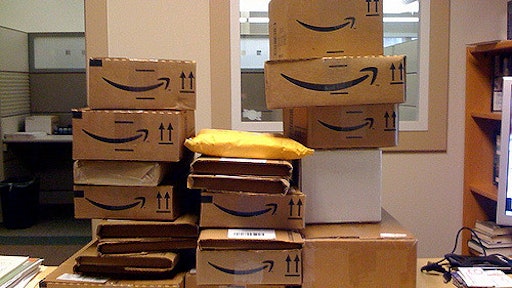 Even e-commerce giant Amazon isn't immune to chronic returners.
According to The Wall Street Journal, the company has begun banning shoppers for violations, which include returning items too often.
Amazon boasts free and easy returns for many items, which has completely disrupted traditional retailers, forcing them to offer similarly policies to remain competitive.
But it turns out Amazon's return policies may come at a price. Dozens of people have taken to social media to complain about Amazon closing their accounts without warning or an explanation.
To read the full original article, please click here.