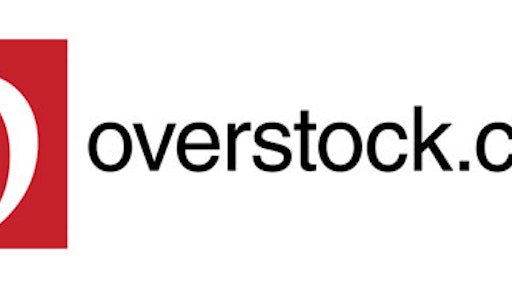 Overstock.com is in advanced talks with a logistics company about outsourcing distribution and delivery — a move that would enable the online retailer to provide two-day delivery on furniture and other bulky items.
Such a deal would give Overstock, which is run by e-commerce pioneer Patrick Byrne, an advantage over rival Wayfair. The company involved is Greenwich, Connecticut-based XPO Logistics, The New York Post reports.
In the event of a deal, Overstock would be able "to outsource all of its warehousing, distribution, transportation, returns, and last-mile deliveries to XPO," a source close to the situation told The Post. "Overstock [would] be able to become the first retailer to offer two-day delivery to 87 percent of consumers in the United States. By selecting XPO, Overstock [would] leapfrog Wayfair," the source said.
To read the full original article, please click here.