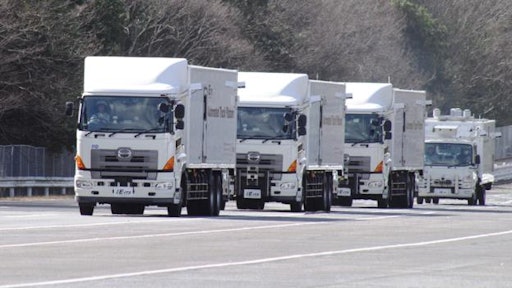 Carmaking giants and ride-sharing upstarts racing to put autonomous vehicles on the road are dead set on replacing drivers, and that includes truckers. Trucks without human hands at the wheel could be on American roads within a decade, say analysts and industry executives.
At risk is one of the most common jobs in many states, and one of the last remaining careers that offer middle-class pay to those without a college degree. There are 1.7 million truckers in America, and another 1.7 million drivers of taxis, buses and delivery vehicles. That compares with 4.1 million construction workers.
On Sept. 20, the Obama administration put its weight behind automated driving, for the first time releasing federal guidelines for the systems. About a dozen states already created laws that allow for the testing of self-driving vehicles. But the federal government, through the National Highway Traffic Safety Administration, will ultimately have to set rules to safely accommodate 80,000-pound autonomous trucks on U.S. highways.
In doing so, the feds have placed a bet that driverless cars and trucks will save lives. But autonomous big rigs, taxis and Ubers also promise to lower the cost of travel and transporting goods.
To read more, click here.