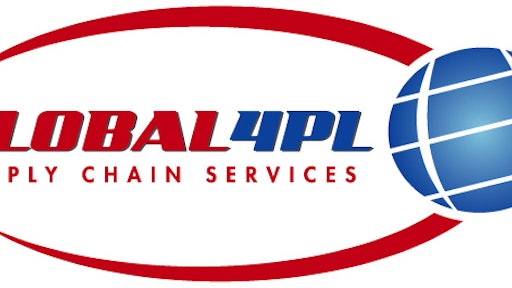 The paradigm shift to cloud computing is also creating a demand for global logistics support. For example, when a Fortune 5000 purchases a security appliance for global use, it expects to interface with one entity—the appliance manufacturer—not a number of different value-added resellers (VARs) that are region-dependent. The security appliance company must then be able to fulfill this order around the globe, oftentimes shipping not to a Fortune 5000's facility, but to a co-location data center. This shift in customer practices creates a perfect storm that requires an economical way to deliver product globally without channel support. Enter the importer/exporter of record (IOR/EOR).
Companies that provide IOR/EOR services have been in existence for many years. An IOR/EOR acts as an agent to administrate import/export activities, such as coordinating all activities in alignment with the specific compliance regulations and requirements of the product and source/destination country rules. The IOR/EOR has a physical presence and business relationships in the destination country.
Its ability to perform these services comes with a side benefit that is characteristic of the IOR/EOR's DNA. The IOR/EOR carries only the overhead to provide the services that are specific to product fulfillment. Therefore, the IOR/EOR support model can result in savings in the range of 15 to 30 percent compared to a channel sales model. The IOR/EOR can also provide in-country services that are associated with leasing activities that a channel partner may or may not do on an original equipment manufacturer's (OEM) behalf.
Is this transition to the cloud and changes in an OEM's revenue model the death knell for channel sales? Of course not. Distributors and resellers have a solid value proposition, but it doesn't extend to all sales opportunities. To remain competitive, OEMs must use all options available to meet customer demands.
OEMs can embrace this challenge by offering a two-tiered sales approach. When an international opportunity is region-specific, the channel is well-equipped to support it. However, when an opportunity has either a subscription-based revenue model attached to it, or the opportunity requires global logistics support, or the competitive environment demands a discount level that the channel cannot support—the perfect storm—a direct to customer via an IOR/EOR is the answer.