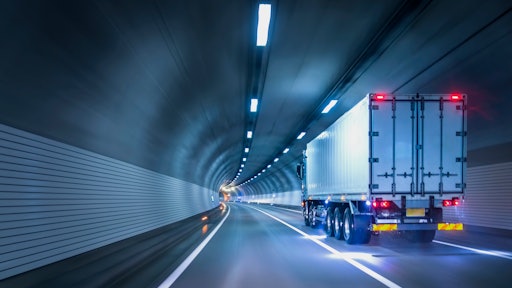 Getty Images
Nuvocargo raised a $5.3 million seed round co-led by NFX and ALLVP, with participation from One Way Ventures, Maya Capital, Magma Partners, the co-founders of LatAm unicorn Rappi, the former CMO of Cabify, and several more angels. The total includes earlier backing from investors including Y Combinator.
Nuvocargo's proprietary software helps shippers coordinate door-to-door transportation between U.S./Mexico, including procuring trucks on both sides of the border, customs clearance, insurance, trade finance, reporting and more. Nuvocargo's goal is to become every shipper's "one-stop shop" for all things related to U.S./Mexico cross-border trade and eventually for U.S./Latin America.
"We act as an extension of our customers' team, so they can outsource to us all the complexities associated with their U.S./Mexico cross-border supply chain," says Deepak Chhugani, founder and CEO of Nuvocargo.