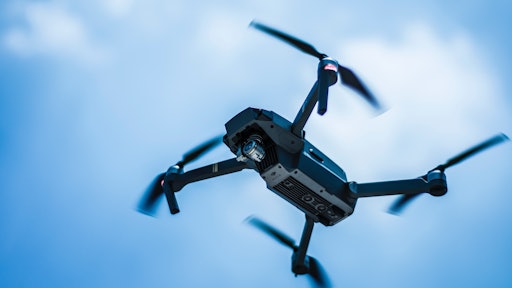 The United Parcel Services (UPS) is expanding its UPS Flight Forward drone delivery program to the University of California San Diego (UCSD) Health system as well as an agreement with Henry Schein to explore and test a variety of drone delivery use cases.
In partnership with Matternet, UPS Flight Forward will launch the health campus delivery program to transport various medical products between health centers and labs by unmanned aerial vehicles.
Medical professionals at Jacobs Medical Center will load medical parcels, such as blood samples or documents, into a secure drone container that will be used for the flight.
The drones will follow a predetermined flight bath between Jacobs Medical Center and special landing sites at Moores Cancer Center, which is located less than a mile away. The flights will reportedly only take minutes to complete and will be monitored by remote operators.
Meanwhile, UPS Flight Forward and Henry Schein will explore methods to test final-mile delivery where traditional road transport may be less effective or timely. The partnership will work under oversight from the Federal Aviation Administration.