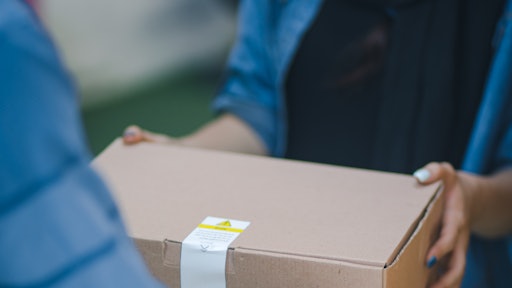 Unsplash
Amazon is once again allowing sellers to use FedEx's ground delivery. During the holiday season, the e-commerce giant temporarily halted access the service, saying that FedEx's delivery times were poor. The company instead encouraging sellers to use Amazon's own delivery service.
According to CNBC, FedEx's Ground and Home services resumed on Tuesday. A spokesperson for FedEx said that the company has been consistently meeting Amazon's on-time delivery requirements, so it was reinstated the shipping option for Prime orders.
FedEx reports that service levels were strong during the peak holiday season, with an average transit time of 2.4 days for ground packages, with 18% of packages being delivered early. However, delivery times still slipped this year compared to 2018. The company's on-time delivery percentage from Black Friday to New Year's Eve reportedly fell to 94.6% from 97.6%
"We are proud of our 490,000 team members around the globe who worked tirelessly to deliver the holidays to our customers," FedEx said.