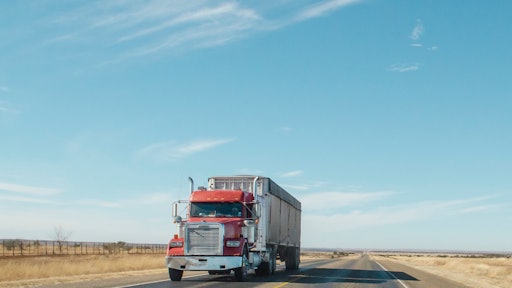 Kuebix continues to provide win-wins for shippers and carriers with its built-in truckload spot market feature Kuebix Community Load Match.
Users can easily post a load to Community Load Match to receive spot bids to compare side-by-side with their regularly negotiated rates from a single system. The platform allows carriers to have direct access to shippers with available freight and helps shippers expand their booking options.
According to Kuebix, one customers reported saving $15,000 on 55 shipments every 30 days on a single lane by using Community Load Match. Other users are also seeing substantial bottom-line savings by leveraging the platform's service. By posting their loads to Community Load Match, their freight can been seen by any of the community's thousands of carriers.
Carriers and brokers are also benefiting from the platform as ti gives them direct access to shippers with capacity needs. Instead of putting more "boots on the ground" by expanding a field sales team, carriers can instead leverage the connections they make through Community Load Match to establish long-term mutually beneficial relationships.