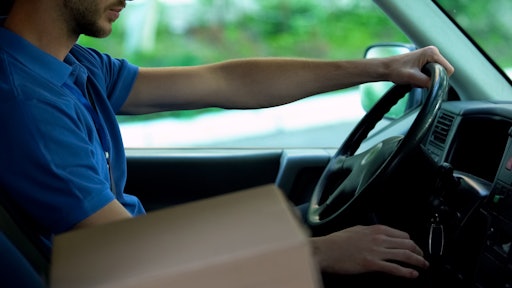 motortion/stock.adobe.com
Crowdsourced delivery platform Roadie releases new data from its survey on the future of last mile. Not surprising, the report found that customer will come to expect ultrafast and same-day delivery and will be willing to pay extra for it. While same-day delivery is proven to have an immediate positive impact on sales, brands face challenges implementing these sort of programs. More than half of the respondents claimed to provide same-day delivery or plan to offer because customers demand it. However, significant problems in last-mile delivery currently plague the industry including the driver shortage, rising costs, need for real-time tracking data, route planning optimization, the need for accurate demand assessments, supply issues, lack of reliability and COVID-19 shutdowns.
Per Businesswire:
Nearly two-thirds (64%) said they believed more than 40% of shoppers would be willing to pay a higher price for products with a same-day delivery option. And 30% of respondents said they believed the majority of shoppers – 61% or more – would do so.
Respondents also shared their views on ultrafast-delivery solutions. 51% of the retail and logistics executives surveyed said they preferred to partner with third parties for last-mile delivery, rather than build in-house capabilities (49%). Third parties understood a brand's need for flexibility and scalability to fulfill orders whenever and wherever customers want them. Four in 10 respondents recommended crowdsourced delivery specifically.
"What came through clearly in the survey responses is that organizations know they need to offer same-day delivery because there's a lot at stake," said Valerie Metzker, head of partnerships and enterprise sales at Roadie. "When customers want something quickly, they'll go with the provider that can get the order to them when they need it."