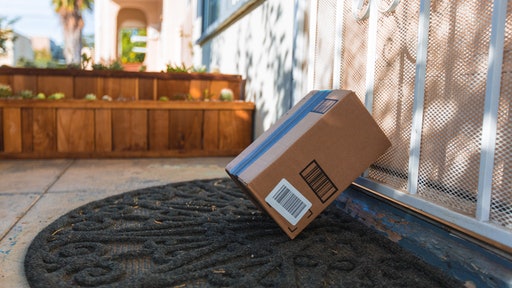 Getty Images
It's no surprise to anyone reading this that the Coronavirus disease (COVID-19) accelerated online shopping trends. But, even though the e-commerce sector has jumped in to "save the day" for retailers, this almost-overnight pivot has also brought about its own set of complications for the retail industry, such as delayed shipments, missing shipments and more. [maybe link to Mackenna's blog].
According to a newly released survey by SOTI, a quarter of North American consumers believe the pandemic will actually harm those retailers that don't master the delivery experience.
Meanwhile, one-third of those surveyed said they want to know where their order is from the moment they purchase, to the minute the package is delivered to their doorstep.
From GlobeNewswire
The return experience is almost as important as the buying experience.

Consumers expect retailers to keep their information safe and secure.

And, when looking at large vs. small retailers, large retailers have gained more consumer trust when it comes to data security.