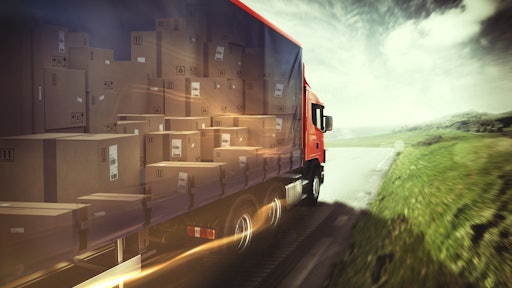 alphaspirit AdobeStock_171981177
Imaginnovate introduced an artificial intelligence (AI) tool that automates pricing for the transportation and logistics industry. Called the Dynamic Pricing Engine, the technology automates the pricing practices in an organization, driven by a blend of historical buying and selling patterns, aggregated market data and personalized pricing rules.
"The logistics industry faces numerous pressures such as volatile fuel prices, fluctuating demand, and increased competition," says Imaginnovate CEO Krishna Vattipalli. "These factors make it challenging for companies to accurately determine optimal pricing strategies, and that's where a dynamic pricing engine becomes useful."
Key takeaways:
This software is said to maximize revenue for freight brokers, transportation companies and final-mile providers.

This tool would establish pricing ranges for logistics services based on variables such as demand, competition, lanes, equipment and types of transportation. The price range becomes the basis for final contract negotiations.

AI determines pricing, relying on external rate sources and historical pricing data, including market variables such as peak shipment days, delivery locations, holidays and fuel surcharges.
"We are not the first to offer an automated pricing tool, but our unique offering will allow organizations of any size to configure it to their specific needs," says Vattipalli. "The Dynamic Pricing Engine allows companies to define a pricing rule set with configurations such as external rate sources, peak days, exceptions, accessorials and many more that align with their business objectives. It enables them to set competitive and profitable prices that maximize revenue without sacrificing customer satisfaction."