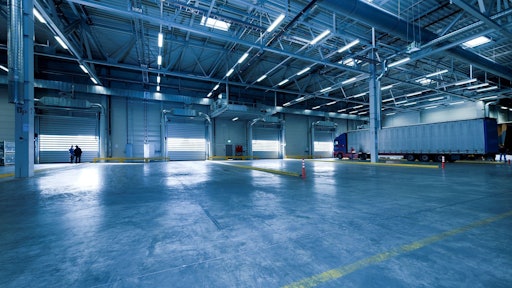 Pexels

Many 3PL warehouses are feeling the pressure from Amazon to reduce labor costs — not to mention the added stress of the recent COVID-19 outbreak. As a result, operational efficiency is essential to surviving competitive pressure in the logistics industry.
To help 3PLs with effective dock scheduling to boost operational efficiency and reduce manual entry by up to 90%, 3PL Central just launched SmartDock.
With SmartDock, warehouses will be able to:
Boost Operational Efficiency: Enable carriers to update their appointments through a self-service portal
Automate Appointment Management: Save your staff hours of time by scheduling or changing appointments in seconds
Lower Costs: Warehouses can save thousands of dollars per month in carrier detention fees and fines from traffic congestion by efficiently managing appointments
SmartDock directly integrates with 3PL Warehouse Manager WMS to seamlessly help your warehouse boost efficiency.