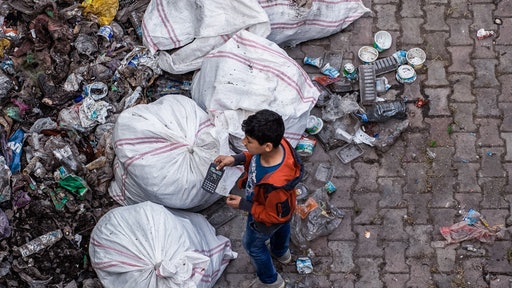 Pexels

Logistics Plus Inc., a leading worldwide provider of transportation, logistics and supply chain solutions, announced its partnership with Restoring Integrity To The Oceans, Inc. (RIO) to support ocean cleanup initiatives.
Logistics Plus, a SmartWay Transport Partner, aspires to be a leader in environmental sustainability practices. Through its partnership with RIO, Logistics Plus will assist with all aspects of supply chain management. This includes transportation of the plastic debris collected, international regulation assistance, cross-border trading, and navigation of customs and global trade compliance. Logistics Plus is committed to using its global network of customers and partners to connect RIO with people who support its mission of restoring integrity to the World's oceans.
"Removing plastic waste from the oceans for recycling requires solid logistics and transportation management, and Logistics Plus is proud to be doing its part to help with this commendable initiative," said Yuriy Ostapyak, director of global operations for Logistics Plus.
RIO has been collecting plastic waste from Earth's oceans since 2019 at locations around the world. The majority of materials collected can be recycled in some fashion. Some material is recycled directly into new products, such as tennis shoes, while some may be recycled into high value petrochemical products.
"While we talk about different oceans and assign them various names, we really only have one ocean. After decades on the water I could not continue to take from the ocean without giving back and working to protect the oceans for future generations," says Kieran Kelly, co-founder and CEO of RIO.
"Our partnership with RIO is just one of the many important initiatives we are undertaking to support our sustainable development goals," adds Ostapyak.