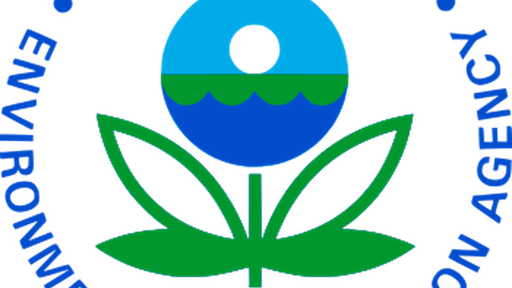 The Trump administration threatened California's environmental protections by saying that it may revoke the state's ability under the Clean Air Act to impose stricter standards than the federal government sets for vehicle emissions.
The administration is tearing up landmark fuel economy rules, pushing automakers to manufacture cleaner burning vehicles.
The threat against California's independent authority on clean air rules came on the same day the administration said it would overturn another environmental protection that seeks to limit the federal government's ability to sell public lands to private interests by requiring that the state be given a right of first refusal.
The two moves marked a battle between the state and federal governments over environmental policies, leading Gov. Jerry Brown to say that it was a "belated April Fools' Day trick."
The administration could face a potential confrontation with California and a dozen of other states that use the same emissions standards. The current national fuel economy targets represent the biggest action that the government has taken to curb greenhouse gases.
A fight between the federal and state government over California's power could backfire on automakers. The ability to revoke California's authority is unclear, and if the administration were to make a move it could be tied up in court for years. Auto companies could be faced with the complicated and costly prospect of building and selling two different sets of cars- one for California and the states that follow its standards, and one for the rest of the country.
California officials have said that they see no reason to go along with the rollback.
To read the full original article, please click here.