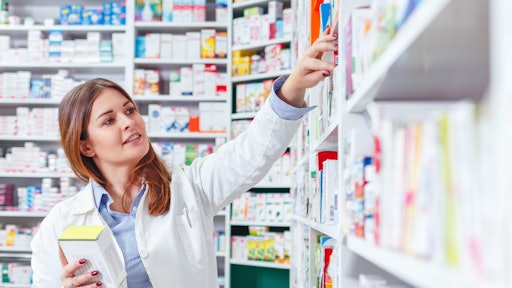 AdobeStock_132398792
Schneider Electric announced Energize, a program designed to increase access to renewable energy for pharmaceutical suppliers.
"Today marks 'Energy Day' of the 2021 United Nations Conference of Parties (COP26) on climate change, where representatives from around the globe come together to accelerate action towards the mitigation of climate change," says Susan Uthayakumar, president, sustainable business at Schneider Electric. "In support of that mission, we're honored to launch the Energize program and collaborate with the pharmaceutical industry to drive emissions reductions, ultimately benefitting both people and our planet."
From BusinessWire:
The Energize program is a collaboration between 10 global pharmaceutical companies to engage hundreds of suppliers in bold climate action and decarbonization of the pharmaceutical value chain.
The program will help pharmaceutical and healthcare suppliers to address their own operational Scope 2 greenhouse gas emissions through green power procurement, which in turn will reduce the participating companies' Scope 3 emissions. The program will be designed and delivered by

Schneider Electric

; the pharmaceutical companies will promote the program collectively, and individually invite their suppliers to participate.
The Energize program will enable pharmaceutical suppliers to learn more about renewable energy adoption and contracting.