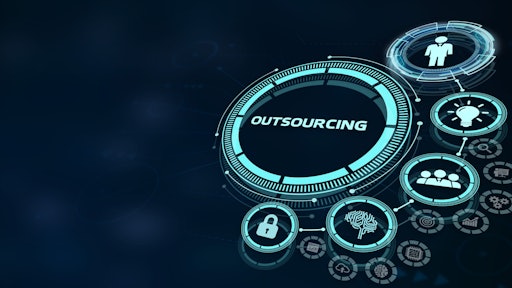 putilov_denis/stock.adobe.com
A new ISN survey of decision makers helps business leaders better understand the potential impacts of using outsourced work. The introduction of more contractors and subcontractors means organizations need to be prepared to better manage the challenges that accompany, including impact on safety culture which can have a direct correlation to serious injuries and fatalities (SIFs) occurring on job sites
"Our survey found improving site safety culture alignment was the number one priority identified by respondents looking to meet their contractor management objectives," says Brian Callahan, president and chief operating officer at ISN. "By leveraging the key findings in the Contractor Management Strategy White Paper, hiring organizations can better develop a plan to improve their safety cultures and achieve their contractor management goals."
From PRWeb:

Nearly 50% of the respondents anticipate their outsourced work to contractors will increase or remain the same over the next two years.
While a significant amount of work continues to be completed by contractors, one in four hiring organizations either do not track or do not know the amount of work hours outsourced to contractors.
Almost 60% of respondents look to their Environmental, Health and Safety (EHS) groups to lead contractor management initiatives. Despite this, 58% of respondents indicated limited internal resources as the number one internal challenge hiring organizations are facing to achieve their contractor management goals.
More than half of the hiring organizations surveyed believed they have a proactive or sustained safety culture. Furthermore, 76% of respondents indicated improving safety culture alignment is the most effective approach for driving down SIFs in the workplace.