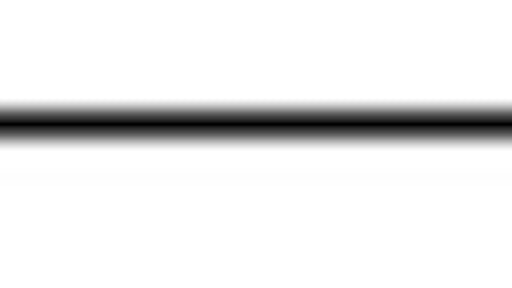 Atlanta — February 8, 2010 — The global financial crisis has made cash a major priority for most companies, but many are still failing to take the key steps required to build a corporate culture that successfully focuses on cash, according to a new study from
REL
, a division of
The Hackett Group
.
REL's research "Blueprint for a Cash Culture" details the key steps companies can take to build a cash culture and how prevalent they are in companies today. It details best practices in four key areas: organizational alignment and collaboration; executive leadership and sponsorship; measurement and accountability; and incentives and compensation.
The research found that most companies make cash flow optimization a priority. Of the more than 50 Global 1000 companies that participated in REL's study, nearly 95 percent said cash flow optimization was critical, and most have cash initiatives in place in three or more of the four key cash areas: receivables, payables, spend management and inventory optimization.
According to REL's research, companies with steering committees see dramatically higher success rates for their cash programs. Only about 60 percent of the companies REL studied had a steering or project management committee in place. But REL's study found that companies without a steering committee were more than three times more likely to describe the impact of their cash initiatives as neutral or ineffective.
Executive leadership and sponsorship was also found to be a clear key to success. Nearly 90 percent of all companies in the study where C-suite executives took an active role in cash initiatives reported that their programs were effective. Companies without C-suite support were nearly 40 percent less likely to make this same claim.
The study found measurement and accountability to be another important element to building a cash culture. Companies in the REL study that used more working capital tools had demonstrably better cash management. One particular tool, application of a corporate-wide cost of capital, proved a good way to achieve a lower ratio of working capital-to-sales. But less than a third of all companies in the study said they applied a corporate cost of capital to the P&L of business units based on their balance sheet requirements.
Finally, REL's research also found that the most effective companies use employee incentives to encourage better use of capital. Companies that include cash and working capital targets as an element of performance-based compensation programs reported significantly reduced working capital needs. But while nearly all senior managers have working capital targets, only 60 percent of sourcing staff have similar targets, and only half of sales staff.
"Even companies with strong brands, reliable customers, and good products can be hit hard by a prolonged and unexpected cash crisis," noted
Mark Tennant
, REL's president. "Fear may be receding as the global economy begins to improve. But with shrunken sales and smaller margins, it's tougher than ever for companies to protect themselves from cash risks. Unfortunately, many companies simply don't know how to do this."
Tennant said that REL is offering companies here are "some good basic guidelines" for successfully improving working capital performance. "Clearly, a strategic plan is key, and it should truly incorporate multiple tools and focuses on all four key facets of working capital: receivables, payables, spend management and inventory," he said. "It's also critical that companies take an energetic approach to improving cash management. Finally, the commitment of the C-suite is at least as important as any particular steps taken."
REL's Cash Culture research is available free (registration required) at
www.relconsultancy.com/research/cashculturepr
.