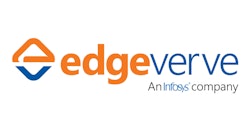 *This content is brought to you in partnership with EdgeVerve*
The consumer goods industry faces supply chain disruptions, intense competition, high customer expectations, and complex product diversity. To navigate these challenges, Consumer Packaged Goods (CPG) companies rely on demand planning for precise product availability. How can CPG firms implement this effectively? Data accuracy is key—seamlessly collecting and harmonizing real-time data, enriched by AI/ML insights.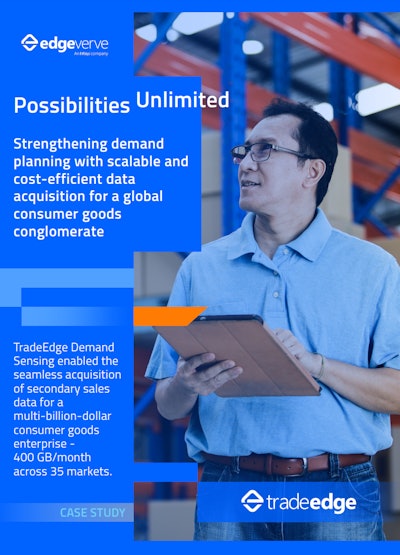 For instance, a global consumer goods company operating in 60+ countries, with daily sales of 20 million products across 200 nations, struggled with data acquisition and demand accuracy. Timely sales data was crucial, yet they grappled with disorganized sources, varied formats, inconsistency, and questionable quality.
This led to shortcomings in:
Sales efficiency
Partner relationships
Partner productivity
Download the case study to learn how Infosys TradeEdge Demand Sensing aided the CPG company in overcoming data challenges by streamlining its data acquisition, enhancing data quality through matured AI/ML models, and gaining better insights, thus resulting in 5X growth.