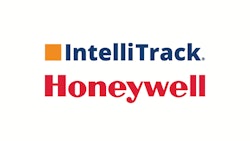 This content brought to you in partnership with Barcoding Inc.
What does it take to achieve data-driven excellence in IT operations? Download Barcoding's Guide to Achieving Data-Driven IT Operations Excellence to learn more about key best practices, including:
Automated processes for aggregating, standardizing, de-duplicating, and cleansing data
On-demand, real-time access where and when users need it
Data security safeguards and lifecycle management
And more
Overcome the biggest obstacles—silo'd, outdated, and arbitrary ITAM data—on your path toward data-driven excellence. Fill out the form and download the guide now!